Plenty of articles online broadcast scary headlines like 'Is Chronic Inflammation Making You Fat?" But weight gain is just the tip of the inflammation iceberg.* Chronic inflammation can be deadly, but it's so often

invisible

to us. Seemingly-minor health problems can actually be signs of chronic inflammation, like digestive problems, mild skin rashes, or even headaches. But, the consequences are far from minor—emerging research links chronic inflammation to almost EVERY chronic disease, from arthritis, to heart disease, to cancer. Worst of all, most of us are unknowingly fueling chronic inflammation in our own bodies every day—with the foods we eat.
Is chronic inflammation wreaking havoc in your body?

In our Conquer Inflammation course, you'll learn the ins and outs of chronic inflammation:
•

What is chronic inflammation?
• How do I know if chronic inflammation is affecting my body?
• What are the WORST inflammatory foods that I should avoid?
• How do I know if I'm sensitive to possibly-inflammatory foods?
• Which anti-inflammatory foods does my body need?
Step-by-step, each lesson will guide you through the process of creating the anti-inflammatory diet that YOUR body needs.

By fighting inflammation at the source, your body can begin to heal. And, you significantly reduce your risk of future chronic disease. If you currently live with a chronic condition like arthritis, IBS, or even depression, you may see symptoms alleviate or even disappear. Inflammation is a signal from our bodies that something is WRONG—and we need to listen to it. With the help of this course, you CAN conquer chronic inflammation and take charge of your health!
Your Instructor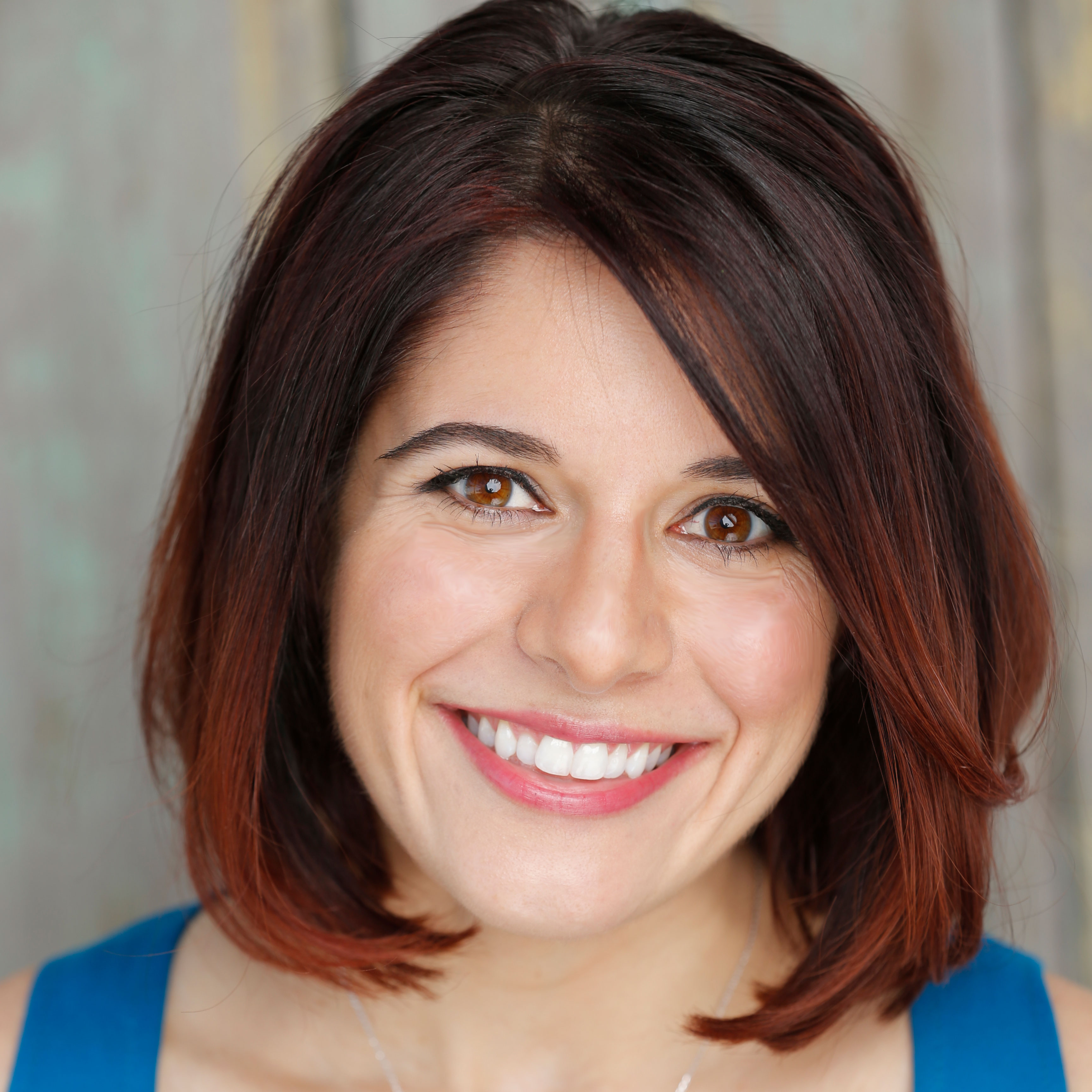 Hi there! My name is Alyssia and I LOVE food. For the past 7 years or so, I've been on a journey to find my healthiest, happiest self. But, let's be real—being healthy can be HARD! Know that you are not alone, and that change is possible. I sincerely believe that knowledge is POWER—especially when it comes to our own health. And I've become passionate about sharing what I've learned (and what I'm STILL learning) with others. Whether it's through my YouTube channel, Mind Over Munch, or educational courses like you'll find here, my sincere hope is to help YOU find the spark that will ignite healthy change in your own life!
Back when my own journey first began, I was a pretty typical college student and didn't know ANYTHING about cooking. I ate out a lot, cooked mostly pasta, and relied on processed snacks and convenience foods without ever questioning what I was putting in my body. But, when I started meal prepping, it was like this light bulb turned on in my head. It led to some major changes in my body and overall health, but I also saw that meal prep was easier than I'd expected, it saved me money, and it changed the way that I thought about food. I've tried counting calories, tracking macros, and all sorts of different lifestyles, but now I've come to think about food as FUEL for my body—and I want to give my body fuel that it appreciates!
There have been SO many ups and downs on my own journey—from learning how to cook for myself, to learning as much as I can about nutrition and wellness, and eventually mastering the art of meal prep. But, it has changed my life for the better, and I'm still learning and evolving every day. I don't have all of the answers, and I don't believe there's a single, 'right' way to be healthy. But, the tools and knowledge you'll gain from these courses will help you make better, more informed decisions about what's right for YOU. Whether you want to learn how to choose healthy foods, how to become a Meal Prep Master, or how to take better care of your body, you're in the right place!
Course Curriculum
Inflammation
Available in days
days after you enroll
Inflammatory Foods
Available in days
days after you enroll
Possibly-Inflammatory Foods
Available in days
days after you enroll
Evidence-Based
The Conquer Inflammation course offers objective information, not opinions. Each lesson teaches concepts based on current scientific evidence, and dietary recommendations are supported by medical and research studies on inflammation. You will learn how to create an anti-inflammatory diet that actually WORKS—not just another fad diet.
Easy-to-Understand
All medical and scientific concepts are broken down and explained in simple terms. This is not a science course teaching biology or medicine—it's designed for everyday life! You will learn the basics of how inflammation works in relation to your body, but the focus of the course is on what you can DO to conquer inflammation.
Step-by-Step Guidance
Every lesson in the course will walk you through a different stage in the process of creating your anti-inflammatory diet. Many anti-inflammatory diet 'guides' online are extremely general and brief, leaving room for lots of uncertainty about what to actually do. Each stage in the Conquer Inflammation course is thoroughly explained, and you will finish the course with a concrete plan of action.
Practical Tools
In addition to educational information and guidance, the course offers you concrete, practical tools that will help you create your anti-inflammatory diet—like an inflammation food diary. Many books and online programs offer tools like these for a steep price, but you get yours for free!
Personalized for YOU
There isn't a one-size-fits all approach to nutrition, and this course recognizes the wide range of individual differences. Different foods can affect different people differently! You'll get specific guidance in discovering any food sensitivities you might have, and then build an anti-inflammatory diet that is perfect for YOUR body.
Validated by Experience
The dietary recommendations in this course have proven effective for countless people, through research studies as well as personal experience. Most importantly, your instructor, Alyssia, has found personal success creating an anti-inflammatory diet using the Conquer Inflammation system—and you can, too!
This course is not open for enrollment.